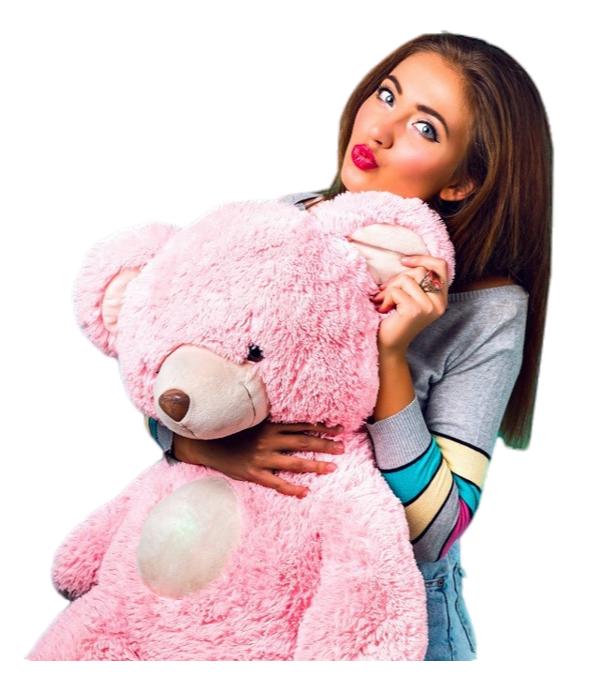 Who We Are
Made in India Toys Maker Since 2003
Pioneer in the Sadar Bazaar, Delhi region to introduce the Toys Market with a fresh range of Soft Toys
Established in the year 2003, Toys Hi Toys emerged as a high-demand Toys Manufacturer in Delhi. As a completely independent store being operated, we sell soft toys, electronic toys, educational toys, wooden toys, and battery operated cars and vehicles. With a strong team of industry veterans having years of experience, we have been the first name that comes to the minds of businesses for Toy Manufacturers in India.
Imported Quality
Supply Ready
Attractive Packaging
Standards Compliant
Discover More
Call At : +91 8375 913 111
Our Philosophy
Trusted Toys Wholesalers in Delhi
As a Toys Wholesaler in Delhi, we have always had a highly customer-centric approach at selling and manufacturing Made in India toys. As we operate in a highly competitive market, we ensure to provide our clients with import-ready International Quality Benchmark Toys in Delhi.
15+ Years of Trust
Thriving in the toys industry for more than a decade-and-half, we have garnered an undisputed trust of our recurring clients for years.
Shipping & Logistics Ready
Quality knows no boundaries. Toys Hi Toys is a business venture that covers the entire India in terms of shipping and logistics.
High Profit Margin
Toys Hi Toys ensures a strong and bold profit margin on all product ranges. We firmly believe in giving equal and fair chances to all our partners.
100% Order Fulfillment
Receiving, Processing, Packing, Picking, and Shipping; everything included. Simply, Order and Sit Back while your order reaches you.
Our Product Range
Here's Our Complete Product Range
Check out the wide range of soft toys and others here.
Our Quality
It's Not Toy Enough, If Other Kids Don't Want It
Toys Hi Toys stands firm by its brand statement above. Our unwavering commitment towards delivering supreme quality toys at affordable prices has stood strong. Our extensive range of products goes through strenuous testing and multiple level quality checks before getting displayed anywhere on our online/offline platforms.
Timely production, quick delivery, and super attractive packaging are what we thrive to deliver.
We're all about understanding and deploying strategies to build a customer oriented business solution.
Enquire Now
Call At : +91 8375 913 111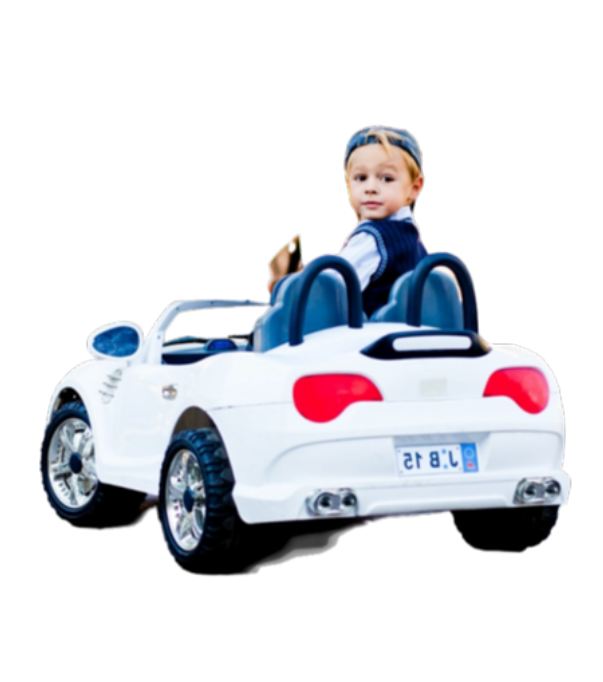 TOYS HI TOYS – TRUSTED NAME IN SADAR BAZAAR, TOYS WHOLESALE MARKET IN DELHI
Testimonials
Know What Our Clients Have To Say
Price range is affordable as always. My products were sold in a week. My customers liked the big teddy bear price and I made good profit.

Great products! The best shop in Toys Wholesale Market in Delhi. I am a regular customer and the owner is very helpful as well.

I don't have to open the delivered package as I know the quality will always be top-notch. I generally place my order on call as I have always been satisfied.
Have A Query? Reach Out To Us!