Toys Hi Toys
We Manufacture Toys in India
Toys Hi Toys is a Toys Manufacturing Company in India with full-fledged business in the wholesale domain in Delhi. We deal in a wide range of toys and other giftable items for kids. From Big Teddy Bears to Small Teddy Bears, we have a massive range of products to choose from.
Established in the year 2001, by the name, Anand Bag House, the company has expanded ever since and is now a leading toys wholesaler in Delhi. We believe that clients bring more clients. Hence, most of our business came from the word of mouth model.
After having received an enormous love for our products, the firm belief in our quality helped us open our business in 5 different locations in Delhi.
Toys Hi Toys has a dedicated network of dealers, distributors, resellers and retailers who sell our products confidently and rewardingly.
Get in touch with us for business opportunities.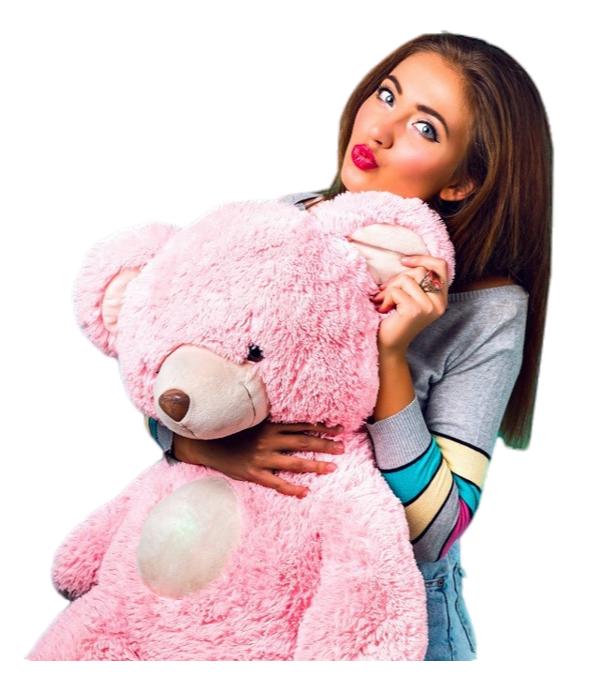 Toys Hi Toys – Trusted Name in Sadar Bazaar, Toys Wholesale Market in Delhi
Our Mission
Our Mission is to deliver flawless quality toys to all the cities in India.
Our Vision
To promote optimum quality of toys and preach the importance of safe and toxin-free toys for children.
Toys Hi Toys brings an end to your quest for finest toys in the Indian market. Stop by and get in touch today!
Have A Query? Reach Out To Us!